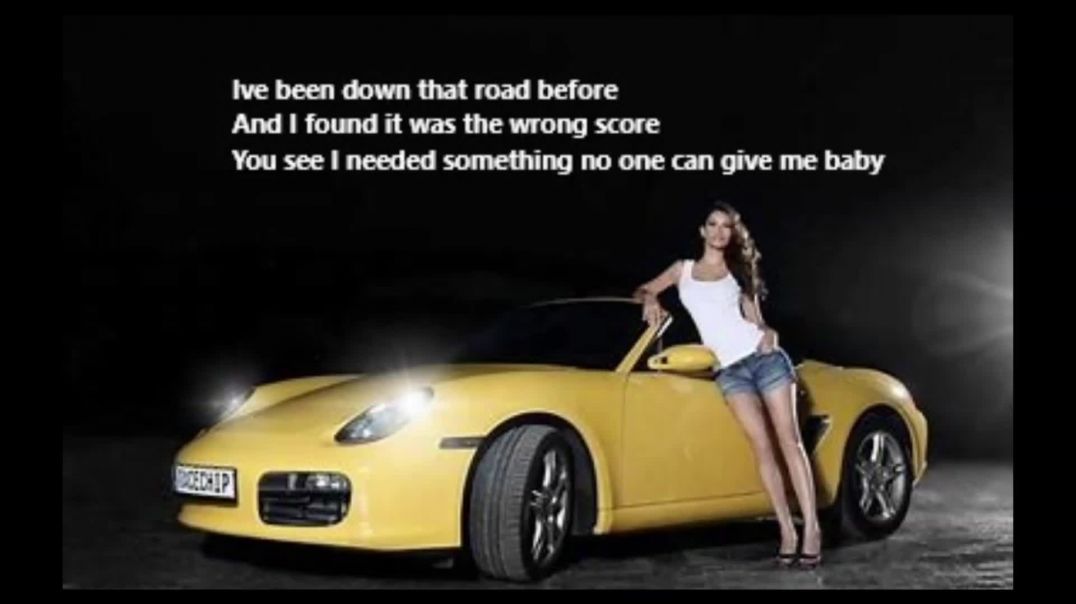 This video is age restricted for viewers under +18
Create an account or login to confirm your age.
Crazy Enough
59 Views
Published on 04 Aug 2020 / In
Music
First Rock Rock Song I wrote.
It's Kool. I dig it. You can dance to this.
Buy this song which helps me to write more. Enjoy.
Show more